INNOVATIVE TECHNOLOGIES,
NEW POSSIBILITIES
A team of competent people. Experience gained
from many demanding investments.
Responsibility and a solid foundation for cooperation.
Find out how we can help you.
DESIGN AND IMPLEMENTATION
AT THE HIGHEST LEVEL
Modern infrastructure construction.
Solutions ideally suited to the nature of the project.
Our projects speak for us.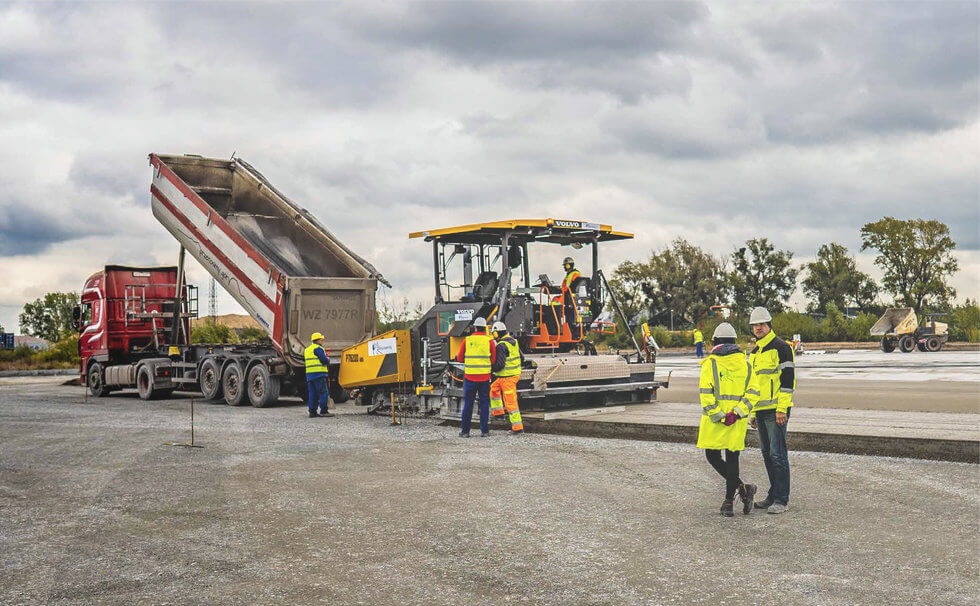 Since 2017, we have been using and implementing technological knowledge in the design and execution of infrastructure and road investments. Based on the know-how and experience of the LafargeHolcim company in the field of Rolltec™ roller-compacted concrete pavement technology, we have created an organization that uses the latest technological achievements in infrastructure projects.
Our comprehensive offer includes preparation of documentation at every phase of a project – from concept through construction and detailed designs to author and investor supervision. At the implementation stage, we offer project management, soil remediation, as well as designing and laying of Rolltec™ concrete pavements, poured concrete pavements in fixed or sliding formwork and asphalt surfaces.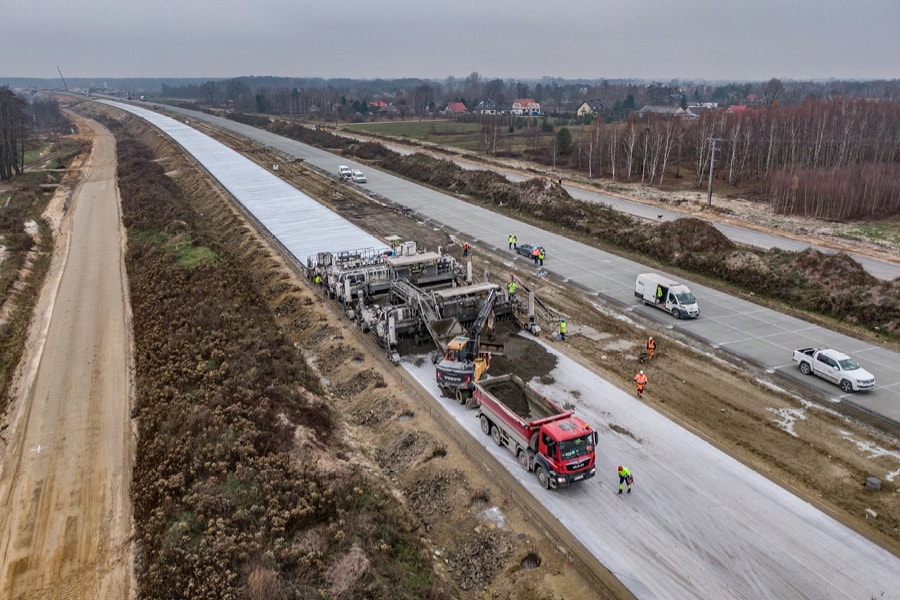 "Design and construction of the A2 Warsaw – Kukuryki motorway on the section Lubelska junction – start of the Mińsk Mazowiecki bypass" within the scope of: Task A: section I from the Lubelska junction (junction not included) to the Konik junction (junction included) with a length of 5.6 km, Task B: section II from the Konik junction (junction not included) to the boundaries of the Mińsk Mazowiecki region with a length of about 9 km.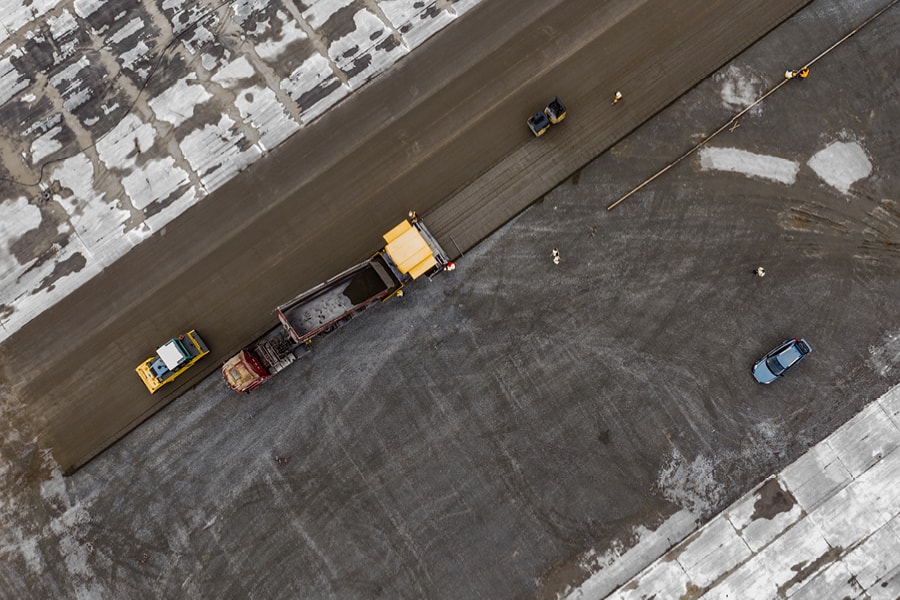 Construction of an intermodal terminal intended for container handling in road-rail or rail-road relations, container storage and service activities necessary for the operation of container intermodal transport.